AirPop Honors Earth Day by Announcing "On Air", A New Webinar Series Exploring Air Quality, Pollution, and Solutions
AirPop Founder/Designer Chris Hosmer to curate a series of panel discussions with industry innovators
San Francisco, CA, April 22, 2021- Air wearables brand AirPop has announced the launch of 'On Air', a new webinar series of roundtable discussions exploring the importance of the air we breathe and the impact it has on our individual health. The first episode, "Our Relationship with the Air Around Us" is available now, and features a global panel that includes AirPop founder Chris Hosmer, field experts Nick Davenport, a materials application engineer and founder of Lanaco in New Zealand and Louie Cheng, an air quality engineer and founder of Pure Living. The episode can be viewed at http://www.airpophealth.com/press/.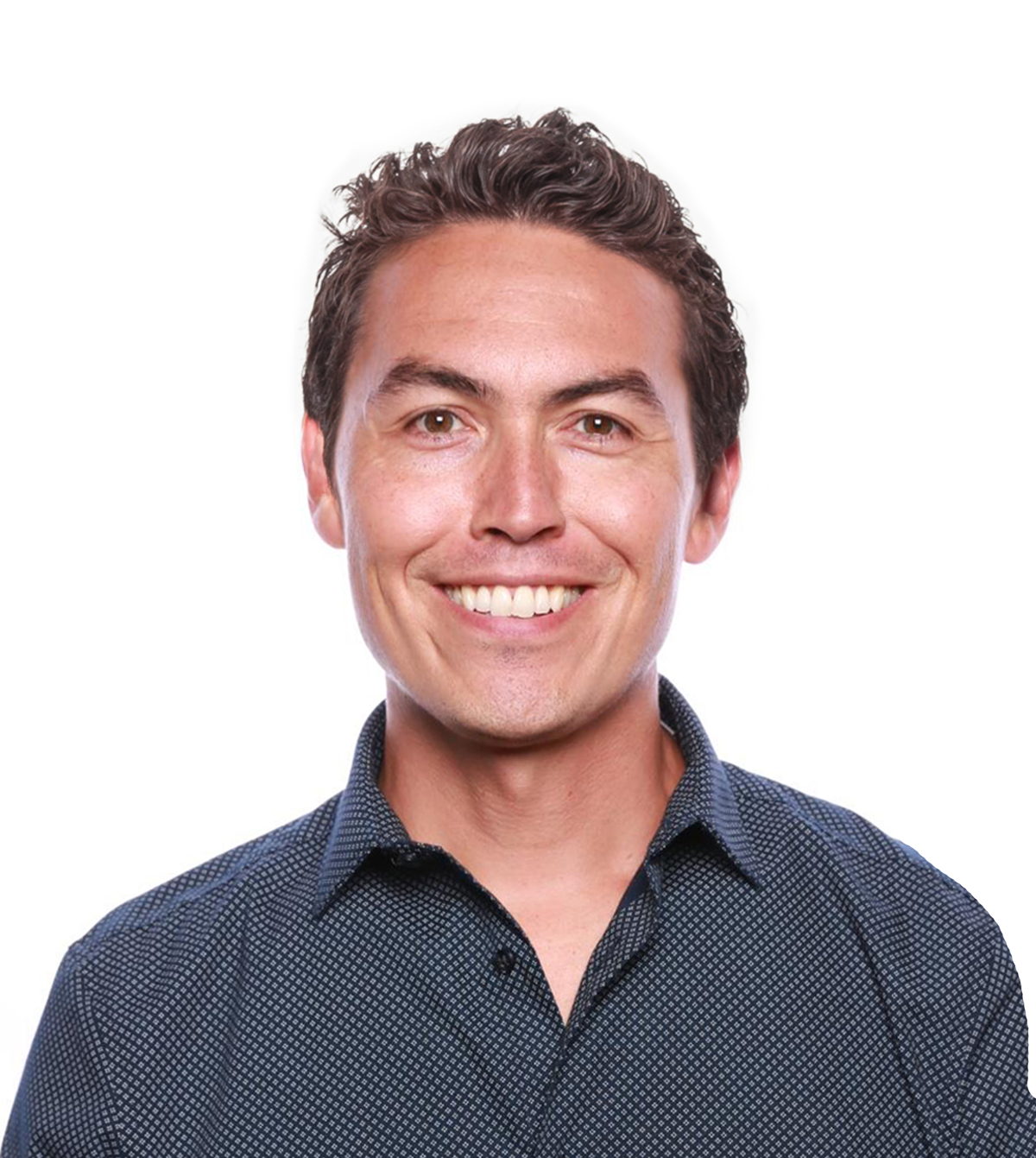 "Air matters now more than ever - how, what and why we breathe affects us in ways many of us hadn't considered prior to the Covid-19 Global Pandemic," explained Hosmer. "The drive to create this series of conversations was to explore the meaning and consequences of air in our lives today as well as imagine what it might mean for the future, something that is very important to me and is also a driving force for AirPop as well."
In this first episode, 'On Air' explores the harmful impact of air pollution on the human body, the types of airborne threats and places of exposure, ways to protect ourselves and how we can individually make a positive impact on the reduction of air pollution in our communities. Hosmer brings his personal experience of living in Shanghai, China and seeing his family suffer from damaging air pollution as well as his professional experience designing air purifiers and innovative wearables to the conversation. The series will explore relevant topics including air pollution, mask culture, air filtering product design and more. Upcoming guests will include industry experts, scientists, health care professionals, environmental policy experts, and innovators from the private sector.
For more information and to view 'Our Relationship with the Air Around Us', please visit http://www.airpophealth.com/press/
About AirPop
AirPop is the world's first Air Wearables company. Since 2015, the company has harnessed filtration science and technology to build high-performance products that deliver unrivaled comfort and breathability for millions of people worldwide. AirPop masks deliver superior performance by solving three critical issues: fit, filtration and breathability. The revolutionary mask design includes a patented seal ensuring a secure fit, while the 3D Air Dome increases airflow for better breathability and comfort. Furthermore, AirPop masks combine a 4-layer filter material to create a barrier down to 0.3 microns, and their filters deliver greater than 99% effectiveness.
For more information visit: www.airpophealth.com.
Steve Bailey PR Manager, OLEX Communications
Ashley Kinchen PR Manager, OLEX Communications